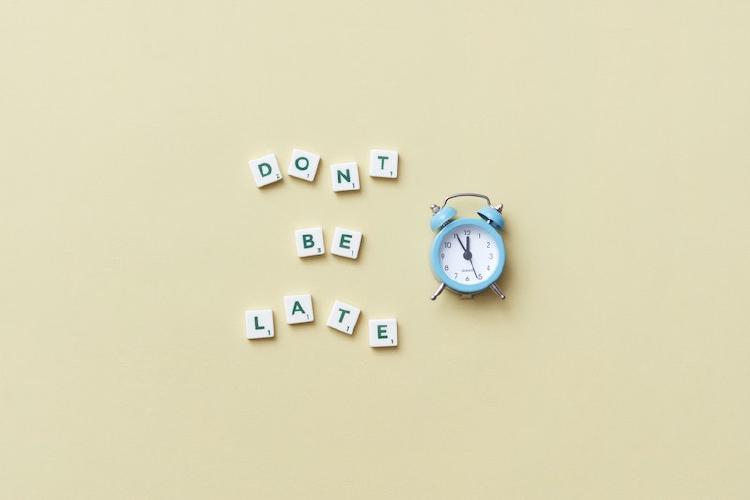 This post is not directly related to tech but is related to something that has recently been close to my heart… Dementia.
Those of us who have loved ones suffering from dementia will admit that any help we can find to help our loved ones be less stressed about their new reality is very welcome.
I was not successful in finding a simple large digital clock in Croatian with basic information about the day (day/date/time), so I decided to make my own. After all, we all have that old underpowered tablet lying around somewhere in the bottom drawer.
I am providing the clock as a service for free at mysupportclock.com with the hope that someone else might find it useful as well. The repo for the website is also available on my github page.
To use the online clock, just make sure the device you are using has the correct timezone/clock set then visit https://mysupportclock.com and choose your preferred language from those available.
The website for now has support for Croatian, English and Spanish but feel free to contact me if you would like a new language added. I am no frontend developer so any suggestions or contributions especially in other languages are more than welcome.
Thanks to Borja S for providing assistance for Spanish.