Support Clock Now Also in Romanian 🇷🇴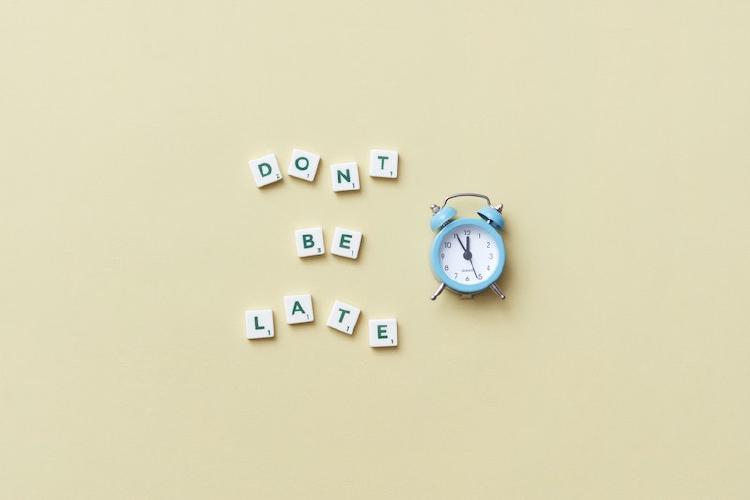 The free online clock at mysupportclock.com that helps support our loved ones with dementia, now supports the Romanian language 🇷🇴 🎉. Thanks to Stefan M for requesting and providing the necessary inputs for the language. The list of supported languages now are:
Feel free to contact me by email or twitter if you would like a new language supported.